'Tis the Season!!
Hardwick is a Christmas Card come to life!
Enjoy a meal or snack at Mimi'sDrink hot cocoa at the Historical Society School House Museum
Buy cookies at the Paige Memorial Library's Cookie Walk
at the Town House
to support Jo's Jackets and Hardwick Christmas for Kids
Visit Santa

Come sing and watch as the Christmas tree is lit.
Join the fun.
In honor of the season, we have moved some books to the entryway for your convenience. The donations from your purchases go to the Friends of the Paige Memorial Library so that they can provide money for presentations, summer reading, program supplies, holiday decorations, and some much needed gifts like our new American flag, our OPEN flag, a bench, and an air purifier.
The Hospital Discussion Committee
wants your thoughts on access to medical care in our communities, as well as the fate of the Mary Lane Hospital facility.
Please take a moment to fill out the survey!!!
The newly formed group, The Paige Writers, is meeting Thursday evenings at 6 p.m., but not on November 11 or on November 25 due to holiday closings.
We are seeking new members. Skill level is not important. Come join us as we write together and share our work. For now, we warm up by doing ten-minute exercises a la Natalie Goldberg, who described her method in "Writing Down the Bones." Members share aloud after the 10 minutes, if they wish to do so.
As the group matures, we can share pieces written at home. Under discussion during our first meeting were ways to create an anthology of art, photography, prose, and poetry from area residents. Alternatively, pieces for "Uniquely Quabbin" magazine or the Friends of Quabbin newsletter could be developed within our group setting.
We meet in person, wear masks, hand sanitize, and practice social distancing; but if you prefer to attend remotely, let us know. If another time or day is better for you, let us know.
We are a supportive group, not intimidating. The average age will change as people join, so please consider joining and invite a friend.
Call 413-477-6704, or email director.paigelibrary@gmail.com if you wish to join or need more information.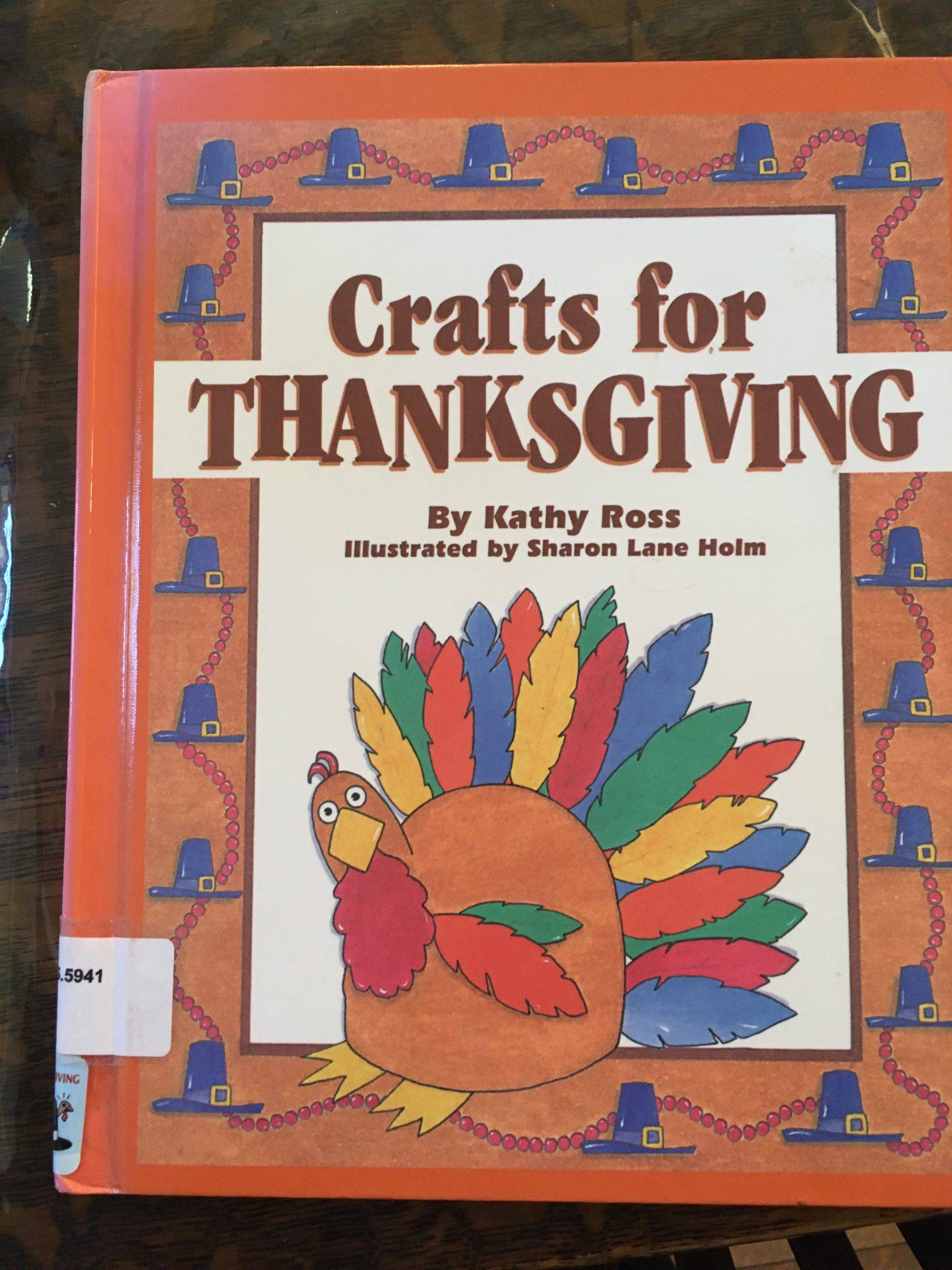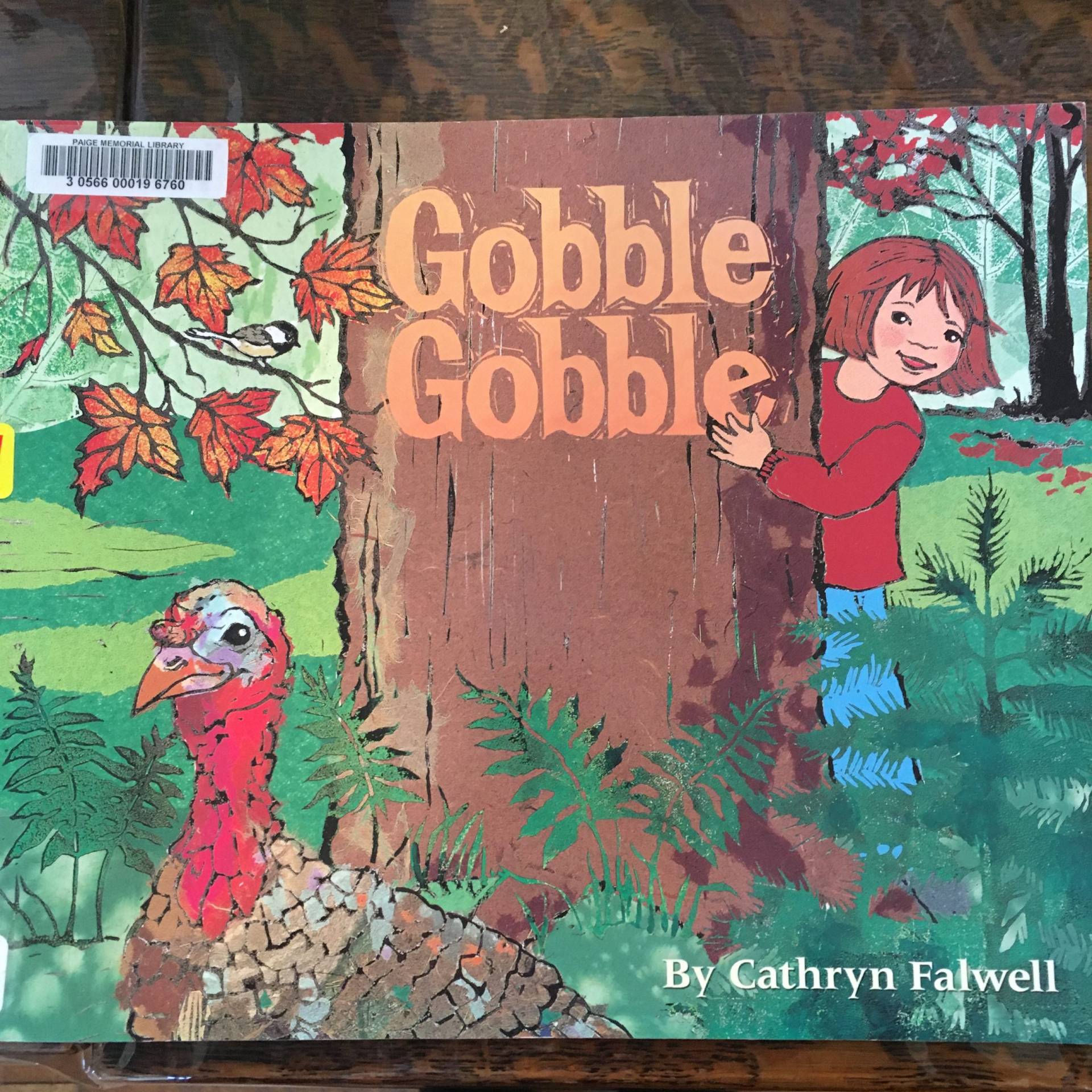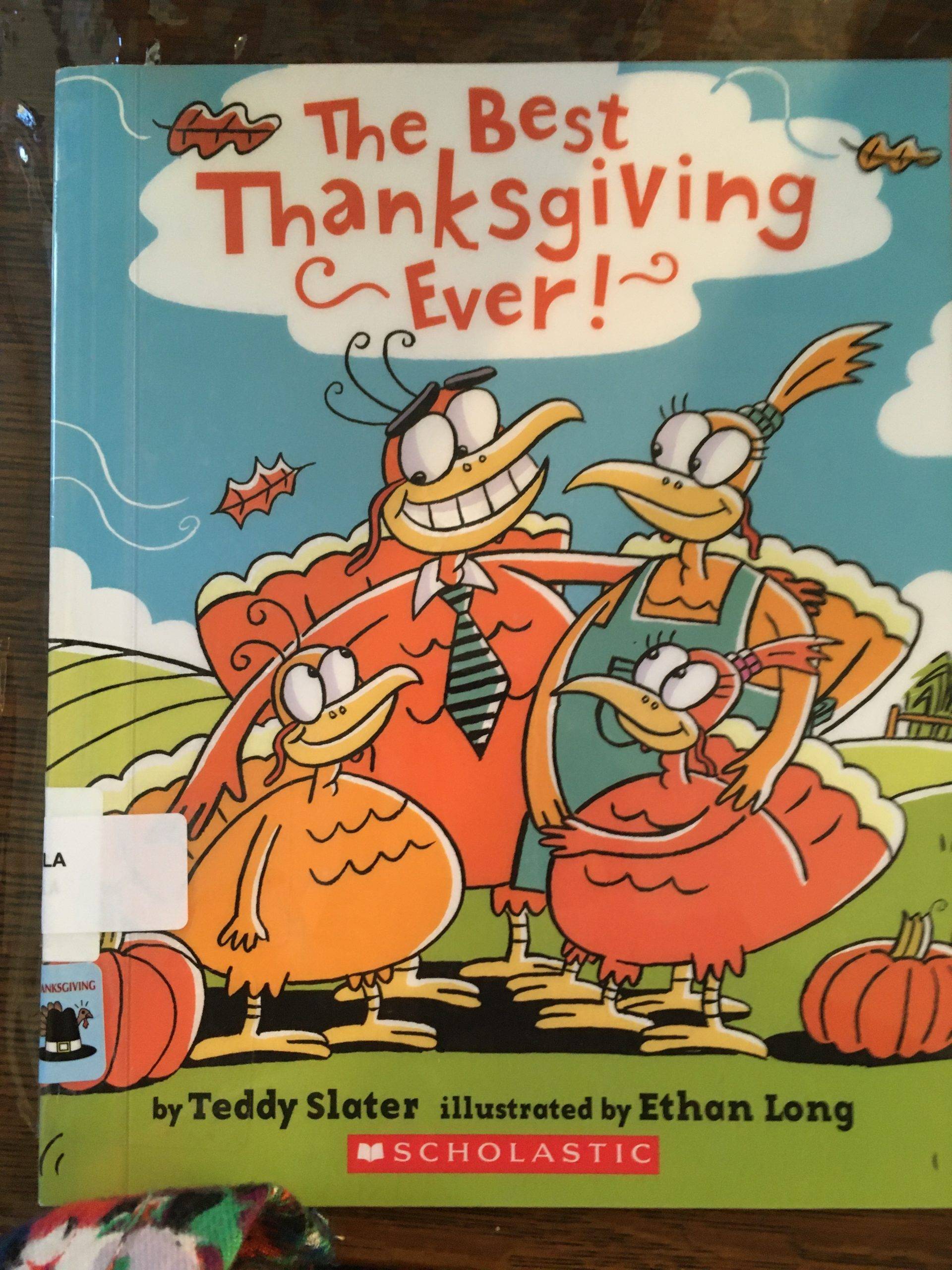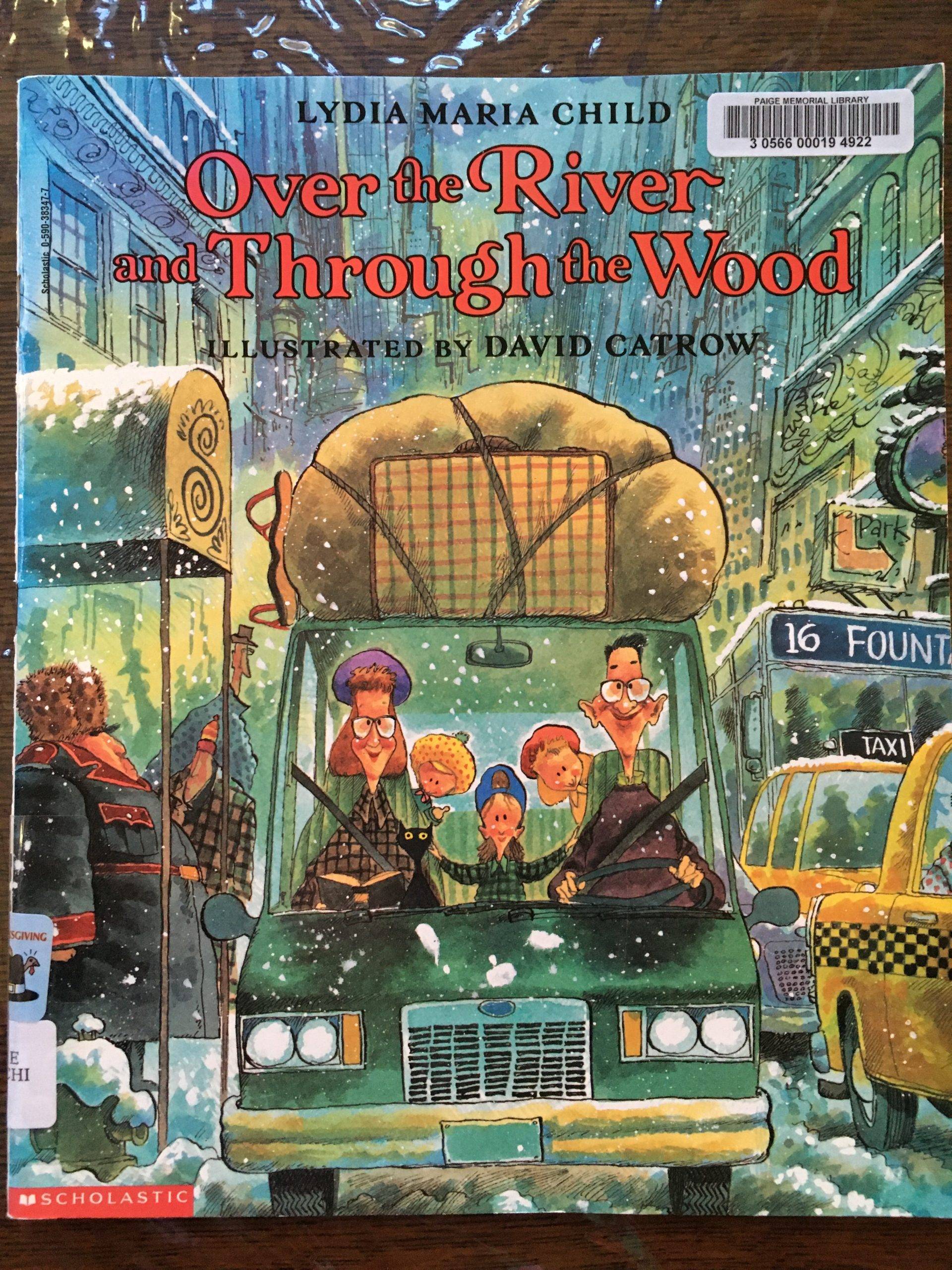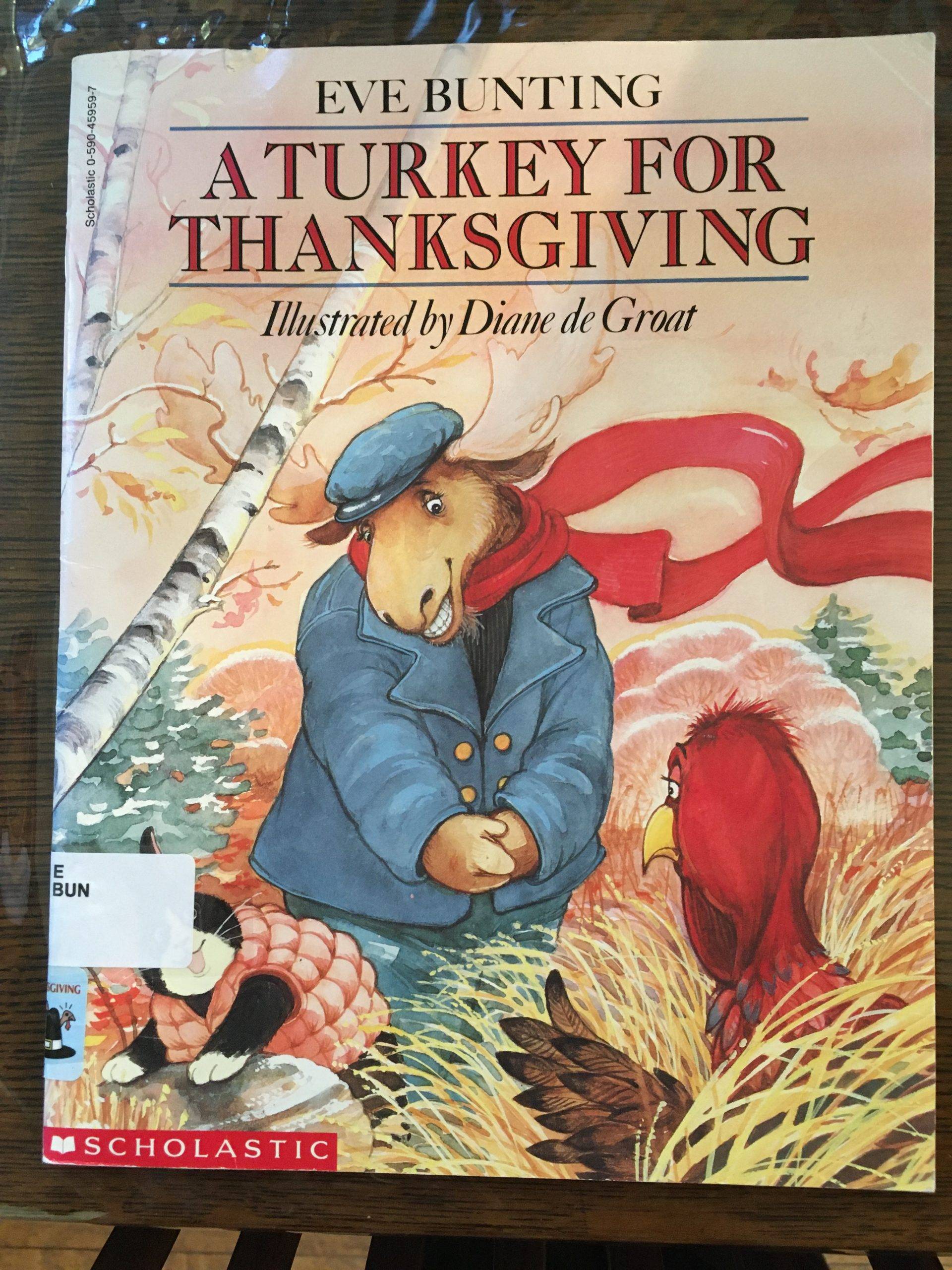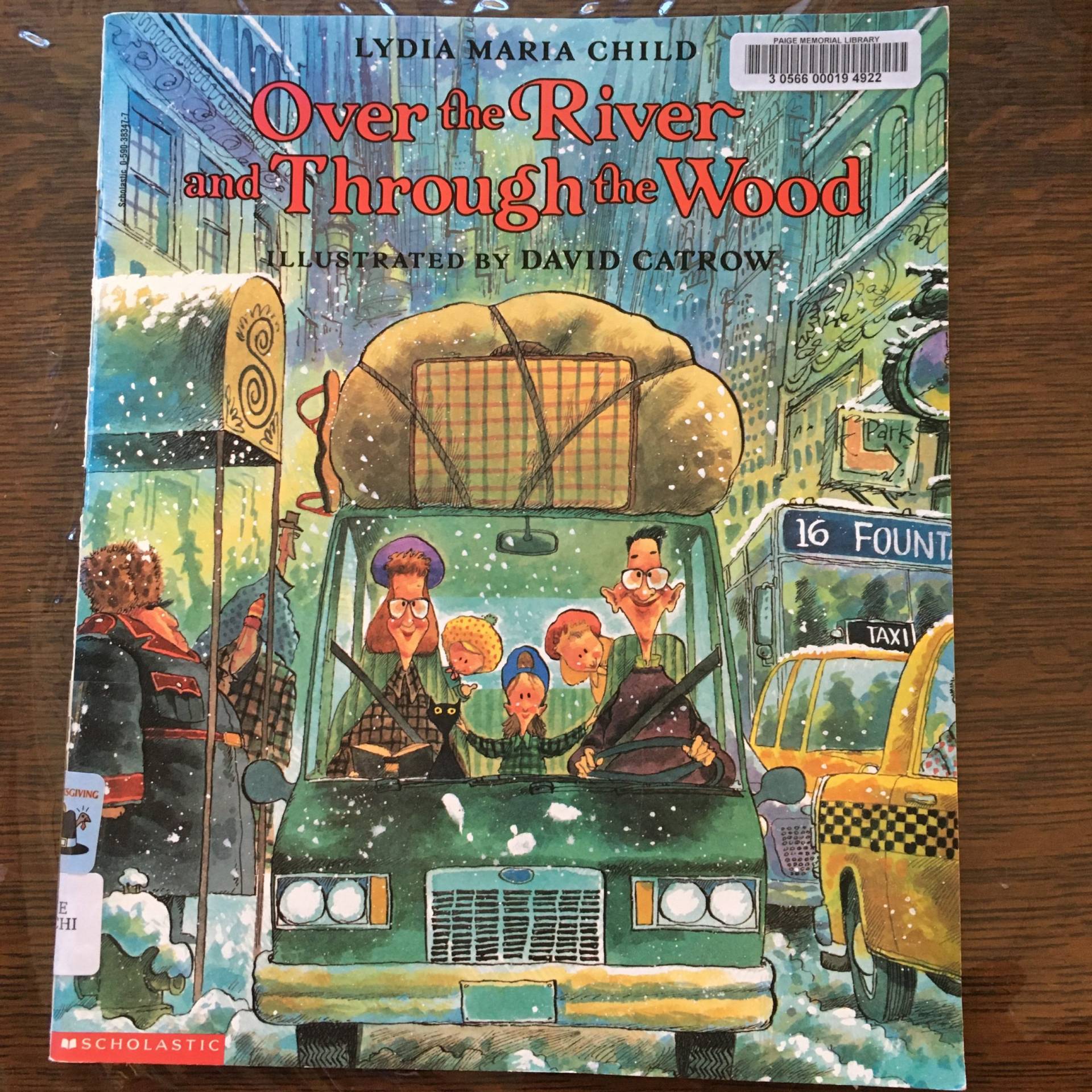 The Friends of the Paige Memorial Library are the BEST!!
Look what they bought us!
Old Glory was faded and tattered, so the Friends of the Paige Memorial Library bought us a beautiful new flag. Look at it wave against our restored cupola. Thank you Kevin Leecock for such conscientious work on the cupola!
The lovely bench given in honor of Chuck Kidd was in need of repair, so the Friends bought a new bench to be used until the memorial bench is restored. Then, we will have two benches upon which to sit and enjoy the view at the Paige!
Did you visit the Haunted Library on Halloween?
It was MAGICAL! We had a frightfully good time!!
Thank you to all the kind and generous people who made it possible.
Enjoy the pictures and start planning for next year!
Please note that Ed Londergan's presentation of "Unlike Any Other", a novel based on the true story of Bathsheba Spooner has been postponed from November 18, 2021 to early in 2022
Follow us to see when he will come to the Paige to talk about his book
Go to townofhardwick.com for up to date town information.
Paige thanks you for keeping us ALL safe!
Welcome to the next chapter at Paige Memorial Library!
Paige Memorial Library is in the process of becoming a member of the

CW

Mars Interlibrary Loan System

MassCat has treated us well; but wanting to offer our Patrons the best service possible, we are moving to CWMars.
MassCat is graciously helping us through the transition so there is no disruption in service at this time.

Those of you who already have a CWMars card from another library will use that card. Yes, Paige will be automatically registered as your home library and will get credit for your check-outs.

Those of you who need a CWMars card will get a new number and a new card the first time you check books out through CWMars at the Paige. You will fill out this form with current information.
Paige Library is Open for Browsing
Appointments are not necessary to browse.
Patrons must still wear a mask, hand sanitize, and maintain social distancing.
The number of people allowed inside the library at one time will be limited.
Toys are not available in the children's area and Story Hour is held outdoors weather permitting.
Curbside service is still offered.
Find our beaver family lodge on your walk around the library, then borrow a book on beavers!
Beavers are common and abundant throughout most of Massachusetts. They are becoming increasingly common in southeastern Massachusetts, but are still absent from Cape Cod and the islands. Since European settlement, more than half of the wetlands in the lower 48 states have been lost and therefore fewer beavers. Trapping in the early days also brought down the populatiom. Click the hotlink to read about what Mass Audobon says about beavers.
We are still offering curbside service.
Order whatever you would like and, IF WE DO NOT HAVE IT, we will do our very best to get it for you!!
Check our website and Facebook for our newest books
To order your books – Call 413-477-6704 or Email
Don't know what to order? Check our catalog
Sign on to http://www.paigelibrary.com/
Go to "catalog", then "Search Our Online Catalog"
Go to "Advanced Search"
Fill in any keywords or author's name
Limit your search if you would like by checking "item type"
Scroll down further and find "Location and Availability" "Library:"
Where it says "All libraries" select "Paige Memorial"
Check "Only items currently available for loan or reference"
THEN, click on "Search".
Write down your requests, and call or email to arrange a time to pick them up!
Your books will be checked out to your account
the order will go into a bag with your name or initials on it

the bag will be placed on the bench outside the library or in bad weather, on the top step or in the foyer.
Local Info
Town of Hardwick Website – Provides information on municipal services, municipal government meetings, and other information of local interest.
My Town Government – Provides a listing of all upcoming municipal meetings in Hardwick, as well as an archive of past meeting minutes.
Hardwick Town Fair – Learn more about one of our nations oldest traditional town fairs, hosted annually in Hardwick each summer.
Quaboag Valley Community Development Corporation – a non-profit organization committed to economic development and helping small businesses grow and prosper QVCDC 413-967-3001 23 West Main Street, Ware, MA 01082