The Friends of Paige Memorial Library are an active group of community members dedicated to supporting the library. The Friends of the Paige Memorial Library organize events, raise funds, and purchase gifts for the library. Their support allows the Paige Memorial Library to go above and beyond what they would otherwise be able to offer to the community, and it is integral to the library's continued success.
Thank you, Friends!
What have the Friends done?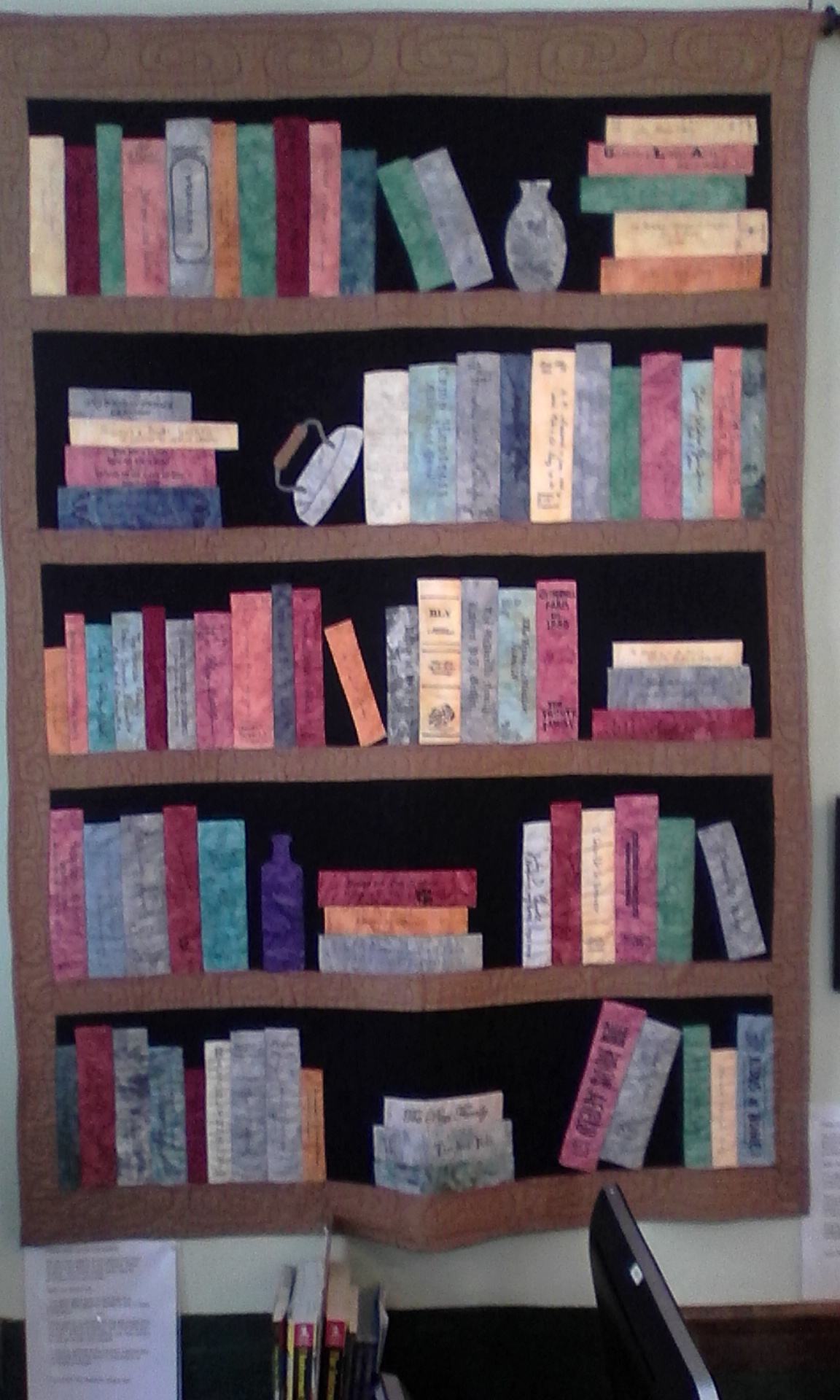 Familiar with our beautiful grandfather clock? The Ladies' Library Association — an early version of the Friends of the Library — donated it to us all the way back in 1916! The Friends have done a lot of great things for the library since then, too. They have hosted all kinds of events, like the Annual Book Sales, our Harvest Barn Dance, and a Mother's Day Chocolate Tasting. They have helped to fund PML's  Seed Lending Library, and they've purchased a variety of new items for the library, like our public computers, our new book drop, and awesome prizes for the Summer Reading Program.
How can I join?
Think you'd like to help make the library an even more vibrant part of our community for ourselves and for future generations? The Friends of the Paige Memorial Library are always looking for new members! For more information, email the Director at director.paigelibrary@gmail.com.